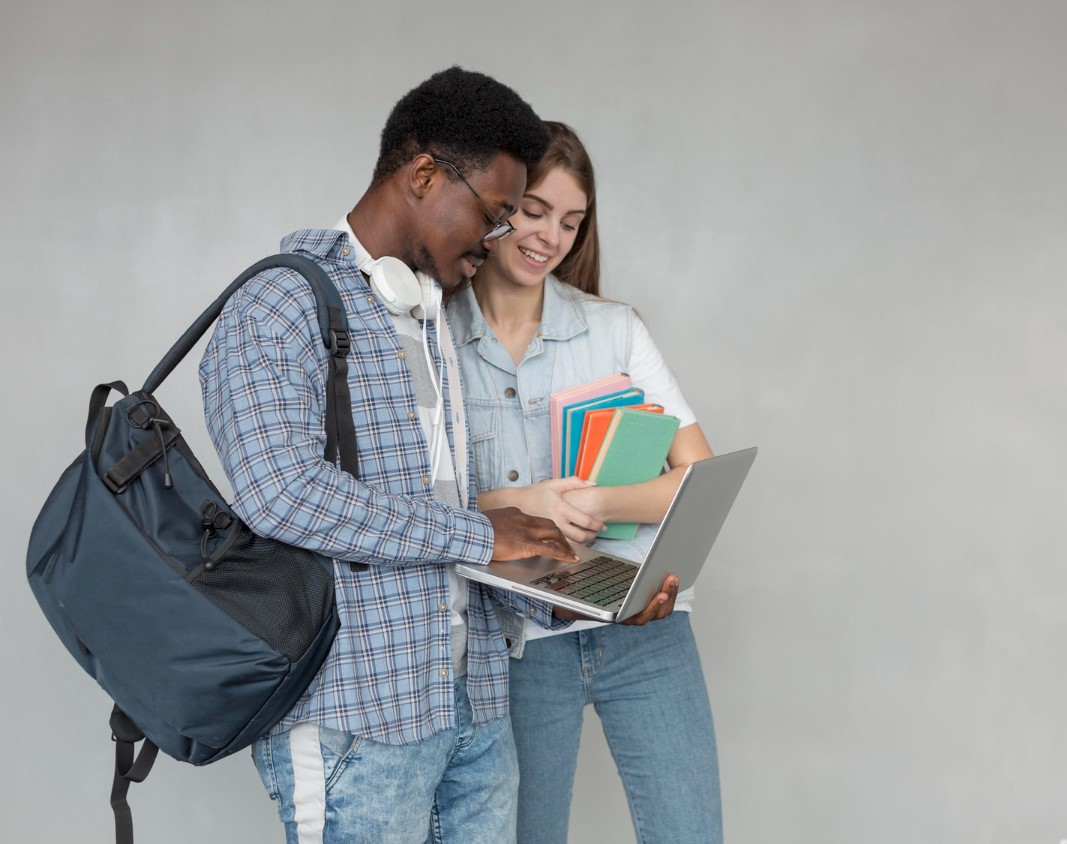 About CitiHill
CitiHill Study is an exceptional education consultancy that provides comprehensive guidance and counselling services for prospective international students looking to undertake their undergraduate, masters and doctoral degrees in colleges and universities in the United Kingdom.
We provide the following services to students and families during recruitment:
Student counselling and guidance.
Application assistance
Visa application assistance
Travel and logistics support.
Since our inception in 2019, we have progressively assisted hundreds of students to study in their preferred colleges and universities in the UK while equipping them with the necessary tips and processes to make their experience in the UK a phenomenal one. At CitiHill, we specialize in referring undergraduate and graduate students to our partner schools in the United Kingdom.
UK Admision Support
Don't know how to kickstart your journey to study in the UK? CitiHill Study is here to provide the all required assistance needed to give you a seamless move into your preferred university in the UK.
Student Visa Support
We go the extra mile to make your visa application process seamless.
Accomodation Support
Get easy accommodation around your school and its environs.
Student Career Support
Worried about getting a job in the UK? You can subscribe for our recruitment service.
Services
Use our Services
Become an International Student today, Take on the World tomorrow
Have you gone through our website and you are considering studying in the UK, If yes, then click the link below to sign up and realize your dream!
Sign Up
Let the Numbers Speak
CitiHill is focused on student satisfaction, and this has resulted in positive reviews and recommendations from our students and our partner schools on all our services. Not just that, our records of Happy Clients and Students speak for itself
Happy Students have relocated to live and study their dreams
Years of experience of our staff and agents gives us an edge
Partnerships with most prestigious universities earned over the years due to our versatility
Location:
Nigeria: F163, Close 58 VGC, Lagos Nigeria.
United Kingdom:2 Colliers Way, Leigh, Greater Manchester  WN7 4BE
Email:
applications@citihillagency.com