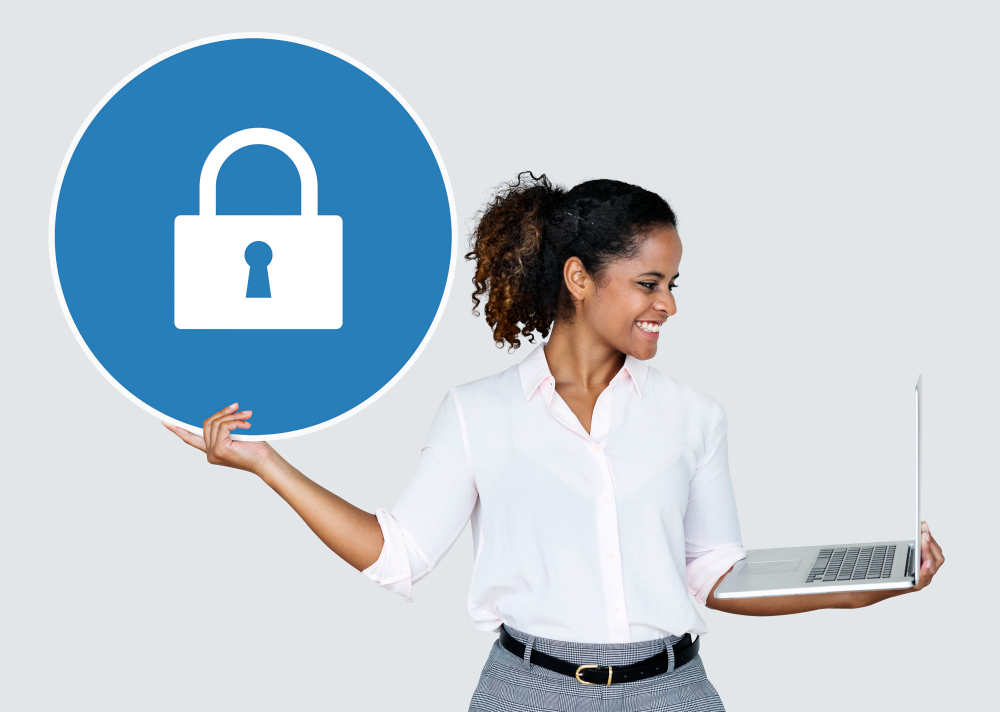 Premium Service
Citihill will carry out the whole process on behalf of client on the following activities after due consultations with the prospective client.
We write the personal statement, review the CV, providing UK accepted reference format, online applications, liaising with the university representative, support & feedback and this also includes client's visa application.
We thrive on our well laid processes and track record therefore, we guarantee admission and visa; provided documentation, timelines and requirements are adhered to.
Visa Service
Do you have an offer from your desired university but have no clue of the next steps?
Prospective student can reach out to us at Citihill by simply signing up and our team will help the student navigate the next steps with ease. Citihill will assist with the rest of the admission process and the entire visa application process.This option does not include, consultation, liaising with the university representatives however we would advise on any admission and/or visa related issues by assessing the problem and providing the necessary information needed for a successful outcome.
Privacy Policy
At CitiHil we believe strongly in protecting our clients privacy. We will not wilfully disclose your information to any third party without first receiving consent which you automatically agree to when you sign up to apply.
Sign up Today