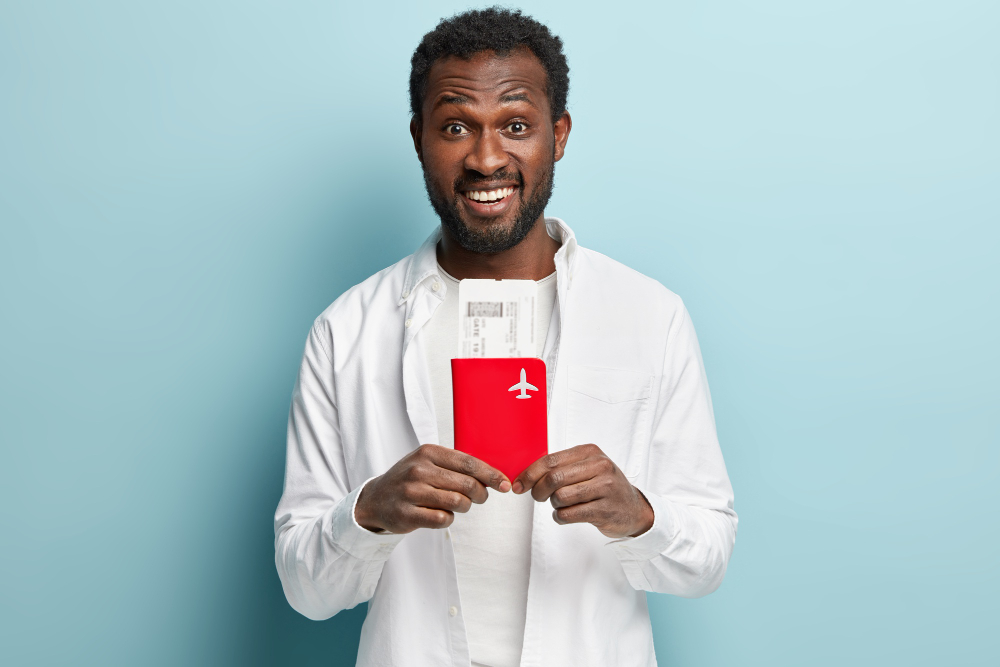 Welcome to Visa Information Portal
There are some things you need to take into mind when you want to apply for your student visa which will determine its approval or otherwise.
Here are some of the important things that should be ticked on your checklist to ensure success
Get CAS (Confirmation of Acceptance for Studies) ready.
Get your visa funds ready
Apply for your Student Visa
Pay for IHS surcharge fee
Pay visa fee
Prepare for visa interview
If you have indeed double ticked any of the above requirements, believe me you are good to go on your visa application. More details on each processes is provided below
Immigration Health Surcharge
Healthcare is a necessity and an important service to consider when you are leaving your home country for your studies abroad. To have access to free healthcare, for the duration of your study, the UK will require you to pay an amount of £470 each year plus £235 for the extra 4 to 6 months granted in addition to your course duration, summing up to a total of £705.
For more information and calculation of your IHS, kindly visit the government website. Make sure you keep your payment receipt safe after payment.
Applying for Student Visa
You are halfway there! But first you need to legitimize your stay by obtaining a visa that will grant you entry into the UK and subsequently your stay. In order to obtain a visa, generally known as the Tier 4 student visa, you need to put in an online application followed by submitting your documents, fingerprints and photograph at the visa center in your respective country. Most application centers require a booking before you are allowed to make any submission. Visa fee is £348.
For further information on cost, kindly click here
Documents needed to apply for student visa
a current passport or other valid travel documentation
Confirmation of Acceptance for Studies (CAS) from your course provider
proof you have enough money to support yourself and pay for your course - this will vary depending on your circumstances
a valid ATAS certificate if your course and nationality require it
proof of parental or other legal guardian consent if you're under 18
proof of your relationship to your parent or guardian if you're under 18
your tuberculosis test results
written consent for your application from your financial sponsor if you've received sponsorship for your course fees and living costs in the last 12 months
Visa Interview
You will be required to book your availability to be invited to a visa interview, at your visa application center, where you will be asked questions predominately about your university, course and financial situation. Kindly be advised to have all your documents at hand in case you are required to show any form of evidence and be prepared to speak confidently in English about your intentions and hopes of studying in the UK. Below are documents you are likely to need:
Tuberculosis Screening Certificate from UKVI approved TB Test Centre
CAS form
Valid international passport
English language proficiency test results
Financial proof to show you can fund your studies and living expenses
Proof of payment for visa fee
Proof of payment for immigration health surcharge
Academic certificates mentioned in CAS form
Original birth certificate (and translation if not in English)
You may like to speak to any of our representative for further assistance.
Speak to Our Representative